Atlasware
First & only Vacuum Flask and Coffee Percolator Manufacturer in India
Our vision:
• To manufacture quality goods for every house
• Persistence is the key for success
• To take inspiration from our mother nature
We take immense pleasure in introducing ourselves THERMO HOUSEWARES PRIVATE LIMITED, Brand name "Atlasware" the manufacturers of stainless-steel houseware products based at Chennai, India since 2006. We manufacture exceeding variety of quality stainless steel product and exports them to over 15 countries. Atlasware started manufacturing bottles in India in the early 2000's, and after the first 6 months of availability, Atlasware sold over 1,000,000 bottles. The success of our product is not because of the sleek design and colors, but because it works! We hold the patent for the design and technology for manufacturing stainless steel vacuum bottles in INDIA. We are the Pioneers of the Stainless-Steel Vacuum Bottles which were copied world over including China. These vacuum bottles are widely recognized for their high quality and performance. We also specialize in making stovetop coffee makers and manufacture them for many companies.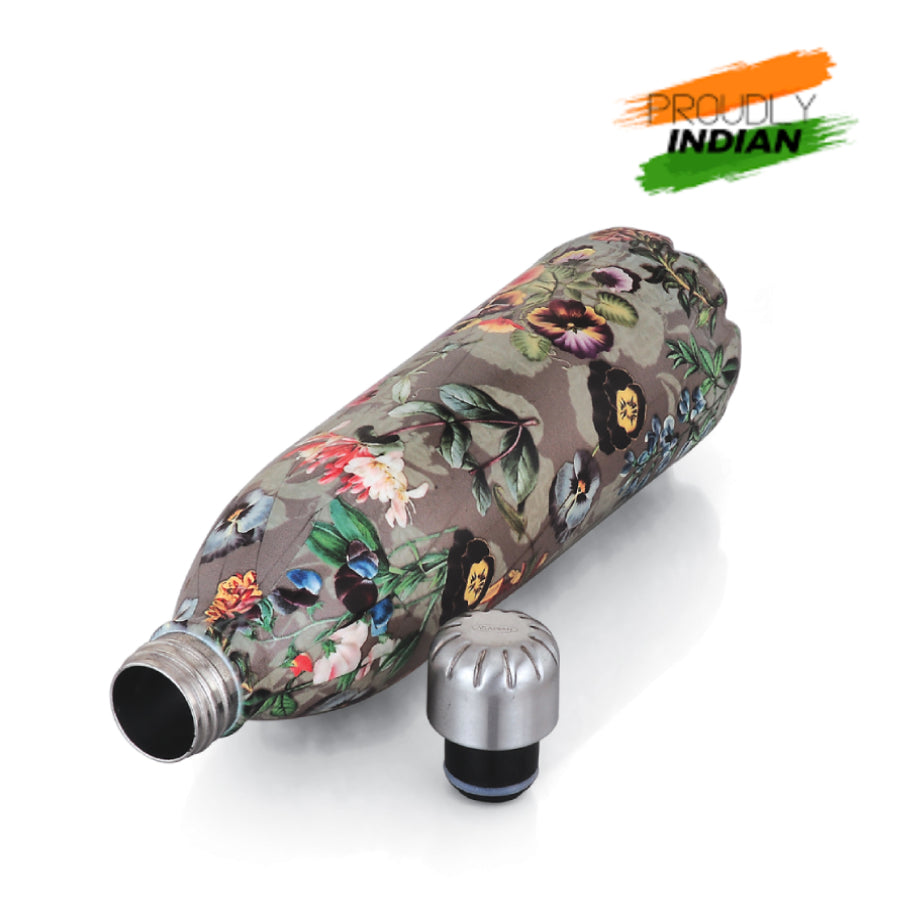 We are internationally recognized company. (We also take great pride in being the first Indian company to manufacture vacuum flasks and coffee makers). We have been producing and exporting quality products for global brands with 0% complaints so far. We aim in providing satisfaction and happiness only. We are not driven by monetary forces but by the forces of the mother nature.
Our unique signature products are:
1. Vacuum Flask Bottles - scientifically designed bottles to keep hot contents hot for 18+ hours and cold content cold for 24+ hours. We hold the patent for the technology and design in India
2. Hot Case (Volcano) – Upto 18 Hours Hot
3. Hot and Cold Casserole – Upto 9 Hours Hot
4. Stovetop coffee maker/ percolators
5. Single wall stainless steel bottles
6. Oil Drizzlers
7. Double walled coffee cups
8. Place mats and coasters
9. Milk Jugs
10. Cup & saucers
11. Cutlery
12. Coffee Mug/Travel Mug
Contact Us